HOME styling ideas: IS YOUR BEDROOM CHOKING OR RELAXING YOU? 5 TIPS TO MAKE IT MORE HEAVENLY ON A SMALL BUDGET
Do you know the luxury  of a home is how costly or how much you put into it? No, it is  finding an effective additions and ways to make it perfect to your taste. As the saying goes "we learn everyday"
"Your bedroom is the most important part of your home after your kitchen, it is the place you get to rest, meditate, and rejuvenate those tired bones after everyday work. So it  has to look and feel it best for it to serve that purpose for you.
Little changes can do an over good for your bedroom like a calm lightening, dim colors, flowers, fragrance, and  accessories.
Here are five ways to make it more heavenly
Use protective plant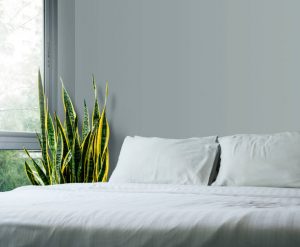 Studies shows that having a protective plant in your bedroom helps you sleep better.  Reduce pollution by removing harmful TOXINS from the air and can also  calm your nerves for longer sleep. I generally love the snake plant – It is reported to emit oxygen at night while simultaneously taking in-carbohydrate. This plant can increase the quality of air in your bedroom and better your sleep.
A spacious bedroom is just everything. It is usually a measure of how well ventilated a room is. A spacious bedroom will want to make you run to it everyday.
Build bedroom space by re-arranging your bedroom, keep easy to lift and portable furniture's.
Replace table lamps with wall sconces(home styling ideas)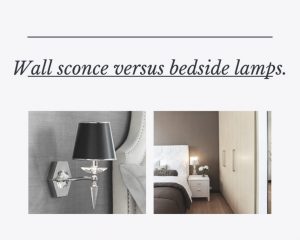 Sconces are more portable, take less spice and give more protective light. Sconces comes in different form. But choose those that can add color, and space and relevance to your dream bedroom. Since they are usually nailed to wall, they add more relevance and take up less space in a room.
 D.I.Y accessories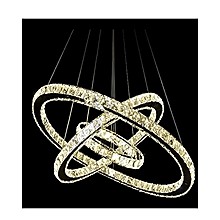 Bedroom accessories comes in different make over's. Just allow you're imagination run wild.
Fine accessories include.
Wall art work ova trendy wallpaper
A color Artistic Stone and crystal dangers
D.I.Y bed headboard.
Or plastic D.I.Y flower and vase
Simple D.I.Y Chandeliers made with hoop or brass accessories can liven up your bedroom and give you the desired beauty and heavenly look you crane in your bedroom.
Keep your bathroom clean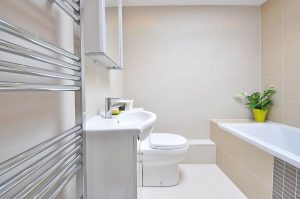 Neat and clean bathroom add a nice a fresh air to your bathroom. A clean bathroom makes using it less hazardous. You can even read, relax and nap a little in your cozy bubble bath.
Take time in your busy schedule and give your bathroom a clean at least twice every week your body will thank you for it.
Tuck your bed with an over – sized fur- Fur are cozy and luxuries to sleep. You can sleep hours in them. You can sleep on top of them and also use them as a protective cover for when the cold set in. invest on a good fur. A good fur should be easily washed and should be too thick.
Movable furniture.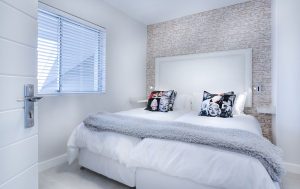 Dense, thick and unmovable furniture can be a lot of stress in the bedroom. Your bedroom should have light and colorful furniture you can lift, arrange and re-arrange at our own pace and convenience. A huge and dense furniture can take lots of space in your room. Consequently if your can't move such furniture everyday to sweep under, lots of insects or small animals can get inside then, thereby making a breeding ground for microorganisms and scary insects. To avoid this; ensure to make every part of your bedroom accessible to cleaning and free to Natural air.
Book- cupboard beside bed.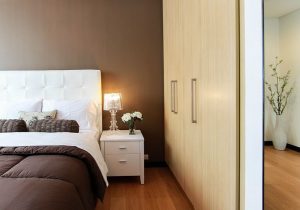 A Lively book collection beside your bed can make retiring to bed everyday a fascinating routine to look forward to.
You can keep different book genre in order not to get bored, after all, the aim is to get entertained and relaxed enough to get to sleep quickly.
Great collection includes
Inspiring books, Historical Romance, Epic stories and comedies.
low but not gloomy bedroom color-Home styling ideas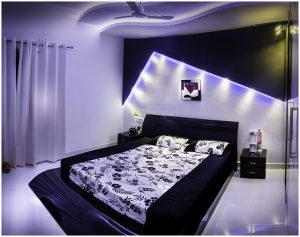 I love colorful bedroom. Everyone does! If you get a little confuse with how to match colors, then get on the web. The web has endless fascinating bedroom ideas that will certainly fit your taste.
you can create a colorful bedroom without a sharp-contrasting effect. I generally prefer white wall finishing together with a dim color furnishing.
Matching ideas includes.
Matching your pillow with your bedroom curtains.
pair up your fur rug with your chandelier and wall paper.
Or matching two colors to two items and so on suit your home development style
Your overall aim is to get a colorful, dim and lively bedroom finishing.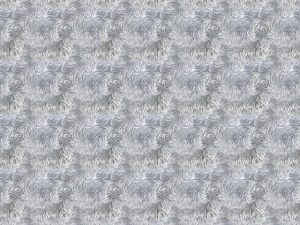 Your fur rug should be light but thick enough to sooth your legs. It should just be a quarterly size, so it just fit.
Fit enough to be cleaned, dusted and easily air dried from where you want it to be or you can save lots of space and cleaning time, by excluding them from your design. Fur rugs needs lots of airing, constant cleaning to add a beauty relevance rather than a garbage to a room. They can smell really bad if water spills on them and no prompt airing.
You can also look out for quality home development service is you feel overwhelmed.
DON'T MISS
Home Styling tips for a small living room