If you know what exactly is causing a bad smell in your apartment then you can easily get rid of it.
Here are the five things that can make your apartment smell and how to get rid of the smell.
A smelly house can be a lot of frustration not to talk of your visitors getting really uncomfortable when they come to say hi!
Sometimes you might not even know when your apartment starts to smell especially when you have been inside it all day long.
But when your house or apartment suddenly starts to smell or someone point it to you, which is quite embarrassing, then these are the things you should quickly address.
Your Carpet Or Rug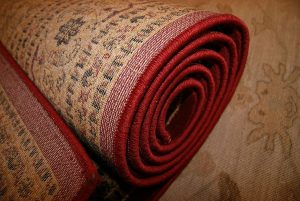 Unlike tiles or hardwood, carpet and rug absorb smell like "mad!!!"
So in order to get rid of the smell in your carpet, you need to either remove it and sun it or sprinkle baking soda all over it and let it sit for hours or overnight before vacuuming or sweeping.
Your Closet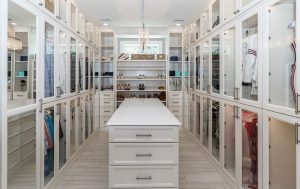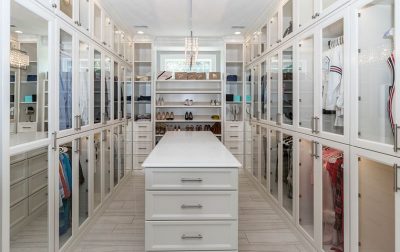 Shutting your closet door can trap moisture and smell into the small space which can bring uncomfortable smell to your apartment when it is opened.
It is advisable to use closet dehumidifiers if your closet starts to smell. You can quickly purchase one in any "park and shop" or any furniture shop.
Living Room Sofa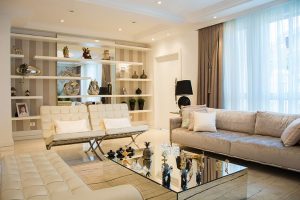 A lot of things can happen to make your sofa start to smell.
Sometimes you may not be airing the room properly or water got into the sofa, or the sofa is generally in need of cleaning.
Anyhow, a smelly sofa is not a pleasant smell at all.
To get rid of odor in your sofa, first you need to sprinkle baking soda on them and sun.
Then wet a thick hand towel with a liquid soap and mix some 'hans air freshener' into the towel, then rub around the leather parts or topmost part of the chair.
Trash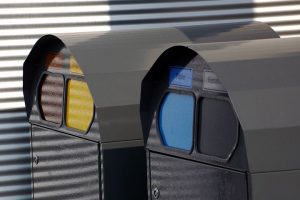 Always endeavour to throw away all your trash in the house and wash the trash Can properly.
Sometimes your trash may not smell, but the Can itself may produce unbearable odour.
Also make sure to do your dishes as often as possible, as spoilt food in your pot or refrigerator can disorganise the air in your whole house.
Your Toilet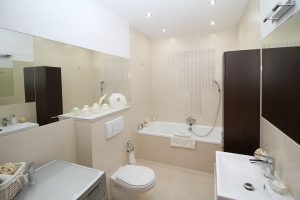 There's no remedy to liven up a home with a smelly toilet.
So it is advisable to wash your bathroom and WC as often as possible.
Tips to quickly clean your toilet.
Peep this! IS YOUR BEDROOM CHOKING OR RELAXING YOU? 5 TIPS TO MAKE IT MORE HEAVENLY ON A SMALL BUDGET
Pour 1/2 cup of bleach in water, sprinkle generously around the toilet and let it sit for 30 minutes.
Use mop to wash everywhere including the walls.
To wash your wc, sprinkle your harpic, leave for 10 minutes, then put a thin baby wipes around the WC brush and scrub.
That is all for a fresh smelling apartment!
The air in your house will smell better if none of these 5 things are smelling.
Did you enjoy my tips?
Please feel free to fill in your email address below so you don't miss our next update.