Bed-time Rituals:10 personal-care habits that will keep you forever young and beautiful.
If you practice bed time rituals, then you will agree with me, that nothing beats the satisfaction and fulfillment of practicing a daily before bed- time rituals.
Nights are made for relaxing, after a very hard day working. We choose to do varying things while awaiting the 'big' sleep to come take us and free our tired body. While waiting you can practice a pampering self-care habits that will not only help you sleep better, but will keep your body looking ageless and beautiful.
These rituals includes:
brushing/flossing your teeth.
take a warm shower.
using night moisturizers.
drink green tea.
use a face cleansing lotion.
eat at an earlier hour.
comfortable lingerie.
sleep on a clean cotton bed-sheet.
sleep for at least 7 to 9 hours.
read a thrilling story.
Brushing/flossing your teeth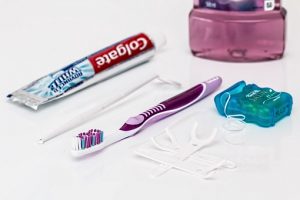 Brushing/flossing your teeth before bedtime helps to wash away any leftover food sticking to your teeth. At night especially during sleep your saliva levels go down, which leaves bacteria's and plague to cause destruction to your teeth. Brushing just once in a day, build up bacteria in your mouth. Leading to bad breath, tooth decay and gum diseases.
Take a warm shower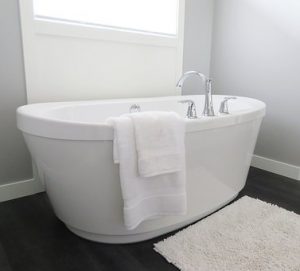 A warm shower before bed relieves stress, blood pressure, helps to induce sleep. It also cleans up the dirty, sticky sweat that build up in your skin during the day which usually encourage bacteria growth's that causes skin problems. Bathing twice a day is very necessary for a glowing skin.
Use night moisturizers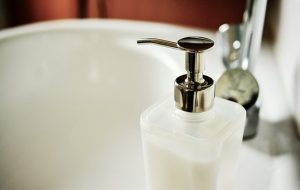 Night moisturizers are naturally made to be highly concentrated in terms of ingredients used and they are usually without SPF. Since they contain lots of vitamin and anti-oxidants, they help with re-hydration of the skin and to tone it up beautifully, blemish free for a more even and radiating look.
At night our skin switch into repair and rest mood. Which allows creams penetrate deeper and tone it up more efficiently.
Beauty expert's advice that we look out for night moisturizers containing vitamins A, C&E and rich in anti-oxidants.
Drink green tea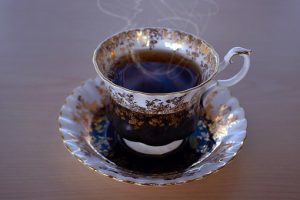 According to a Mayo Clinic Research, drinking green tea help you lose belly fat, improves your immune system, manage cholesterol levels, reduce risk of cancer, relieves stress, helps you sleep better, fight fatigue and most importantly helps you achieve an ageless skin and healthy hair growth. But nutritional expert's advice that when picking a choice of green tea, we should look out for the organic or decaffeinated ones.
Japan's Matcha Green tea is known to be the most consumed and reviewed green tea.
Use a face cleansing lotion
Cleaning our face with a gentle cleansing lotion before bed helps to remove sticky makeup, buildup of oil in the face, dirt, and grease that cannot be washed away by water or a soft soap. Face cleanser's tones, refreshes, tightens the appearance of pores in your face, prevents breakouts and acne.
Eat at an earlier hour.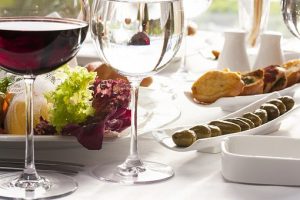 Namni Goel, a lead Researcher from the school of medicine, Pennsylvania said;
"eating late can promote a negative profile of weight, energy and hormone markers_ such as increase in glucose and insulin, which are implicated in diabetes. Cholesterol and triglycerides which are linked with cardiovascular problems and other health issues. Eating late also causes Acid Re-flux, indigestion, swallowing difficulties, weight gain, coughing and asthma.
So, eat your night meals hours before bed time to avoid complications caused by late night food. The most successful well- trimmed people, usually eat supper at a later part of the evening.
Comfortable lingerie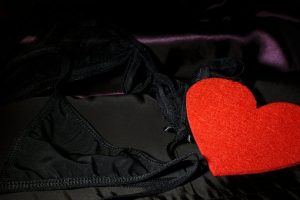 Dressing light or heavy for sleep is usually determined by the weather. but when the weather is hot and uncomfortable, then stick to a thin night dress  and sleep without your underwear. All your body should be free and exposed to air while you sleep and should not be constricted by clothing or undies.  wearing a night dress during sleep helps to regulate your body temperature.
Sleep on a clean cotton bed sheet
Sleeping on a clean bed sheet is a necessary habit in personal wellness routine. Keeping your bed-sheet neat at all times has an overall good impact on your health and the looks of your skin. A regular change of bed sheets will protect your skin from the harmful microorganisms that build up in your unwashed sheets. These organisms cause diseases such as Acne, skin irritation, fungal and bacterial infections, body bugs, mites and allergies.
Keeping your sheets clean keeps your skin healthy.
Sleep for at least 7 to 9 hours.
Sleep expert's advises that an adult should get an average sleep of 7 to 9 hours. According to sleep experts, the amount of sleep an average adult gets daily has an overall impact on their health and weight. This is because amount of sleep affects the hormones- leptin and ghrelin, whose primary responsibility is to control human appetite and to control the feeling of hunger and fullness. A daily planned sleep can help you regulate these hormones for a great eating habit and overall weight.
So, get enough sleep everyday to allow your body relax and your system to function optimally.
Read a thrilling story.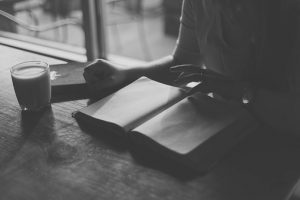 After finally tucking yourself into bed, instead of going through your phone or chatting on social media, pick a thrilling book or an inspirational story and allow your mind wander to far away places. Reading books can help you in the following ways;
Expose you to a world different from yours.
Books improves you to be a better person.
You gain experience and inspiration from other people's lives.
Books boost your imagination and creativity and sharpens you intellectually.
books are entertaining. They are very effective in relieving stress.
If you have been wondering which bed time ritual to practice, then bookmark this carefully written page or add it to home screen so you don't forget anything and do share with your friends.
Practice night rituals to bring out the best, happiest version of yourself.
Do share with me; what comprises your night rituals and what keeps you young and beautiful.
KBH.
Recommended;Skincare secret:The perfect ingredients to exfoliate your soft, delicate skin.